Welcome to the Young Lab
Research in our lab lies at the intersection of community ecology, ecosystem ecology and conservation biology. Specifically we focus on understanding the effects of wildlife loss and human disturbance on community structure and ecosystem function. Recent work has focused particularly on effects of wildlife loss on human health and well-being. We work at both local and global scales, and use a range of observational, experimental, and meta-analytical approaches. Please look under the Locations tab to find more detail on our research locations. 
Lab meetings
Summer Meetings - Fridays 1pm, held online.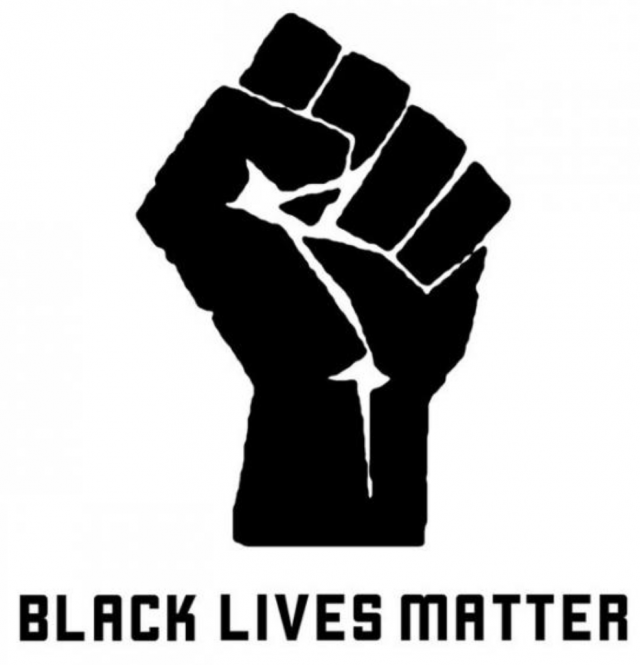 Young Lab's Commitment to Equity and Diversity
We stand with those who call out the names of George Floyd, Breonna Taylor, Ahmaud Arbery, and far too many others in sorrow and anger against systemic racism. As a lab we stand in solidarity with African Americans and people of color; especially our colleagues, our greater UCSB community, and the indigenous populations on which their lands so much of our fieldwork takes place.
The Young lab continues to remain deeply dedicated to our research on global change ecology and conservation of our planet's critical ecosystems. In addition, the lab will work to dispel our own biases and support inclusivity and diversity at all levels of our work. We will continue engaging with our collaborators and grantees on the issue of diversity and racism in academia. The Young lab will not only work to become more aware of racism, but we commit to actively doing something about it.
From all of us in the Young Lab, we have work to do. Thank you.
#BlackLivesMatter
News
Click on images below for more information or go to our News tab for more Young Lab related news.
Recent Publications
View recent publications of Young Lab Members here or go to our Publications tabs for more.